Growing America's Best Small Businesses, One Leader At A Time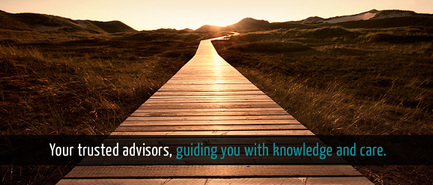 The Markum Group, LLC is a high-impact leadership consultancy founded by Onzelo Markum III.

Onzelo provides leadership development & consulting, mergers and acquisitions advice, executive & team coaching, and organizational and culture development services to senior leaders, their executive teams, and their Boards of Directors.

As a trusted advisor, Onzelo helps leaders in small and middle market organizations accelerate their professional development, mitigate the human capital risk in mergers and acquisitions to maximize the likelihood of a successful merged/acquired organization, and build high-performance teams, cultures, and organizations.

The difference between The Markum Group, LLC and other firms is Onzelo's inherent bias towards action, the strong sense of urgency that he brings to every project, and his unwavering commitment to being a trusted advisor to his clients. Onzelo values sustained relationships; The Markum Group, LLC 's business model is built on establishing long-term relationships of trust that accrue to the benefit of Onzelo's clients and their organizations.

Onzelo's experience demonstrates that better leaders create stronger cultures, more engaged employees and greater
returns. Onzelo partners with organizations to grow their existing leadership capabilities, develop and stretch leaders at all levels, successfully integrate and shift cultures and increase overall organizational effectiveness–delivering proven results and a significant return on investment.
---
Contact Onzelo at 832.377.1031 or via
e-mail
when you are ready to jump start or accelerate your journey towards high performance.